Hey newgrounds, Mikel here. Its been a while since I posted any updates, but I figured itd be friggin sweet to fill you all in on what i've been up to, and what i will end up doing in the future. Over the past year I've made several friends for which we've made a few things together yet to be released.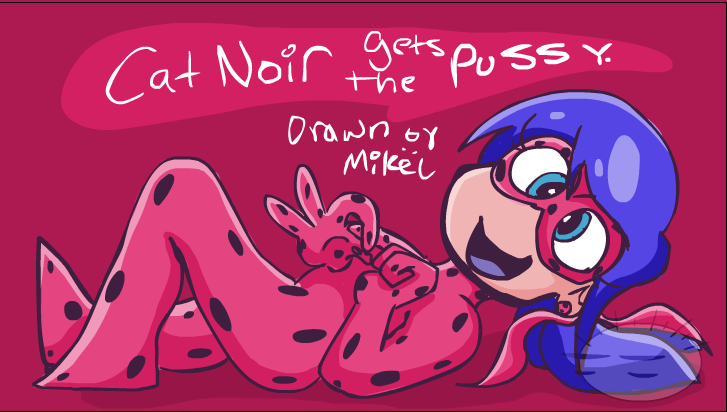 This was a parody of the french show Miraculous Ladybug, which I made towards the beginning of the year. To summarize what I said in the description, it was made for a collab that never materialized for a variety of reasons, most of which involving people losing interest and lack of time spent on management. But aside from the cartoon being alright at best, I'm willing to drop it on here and leave it at that.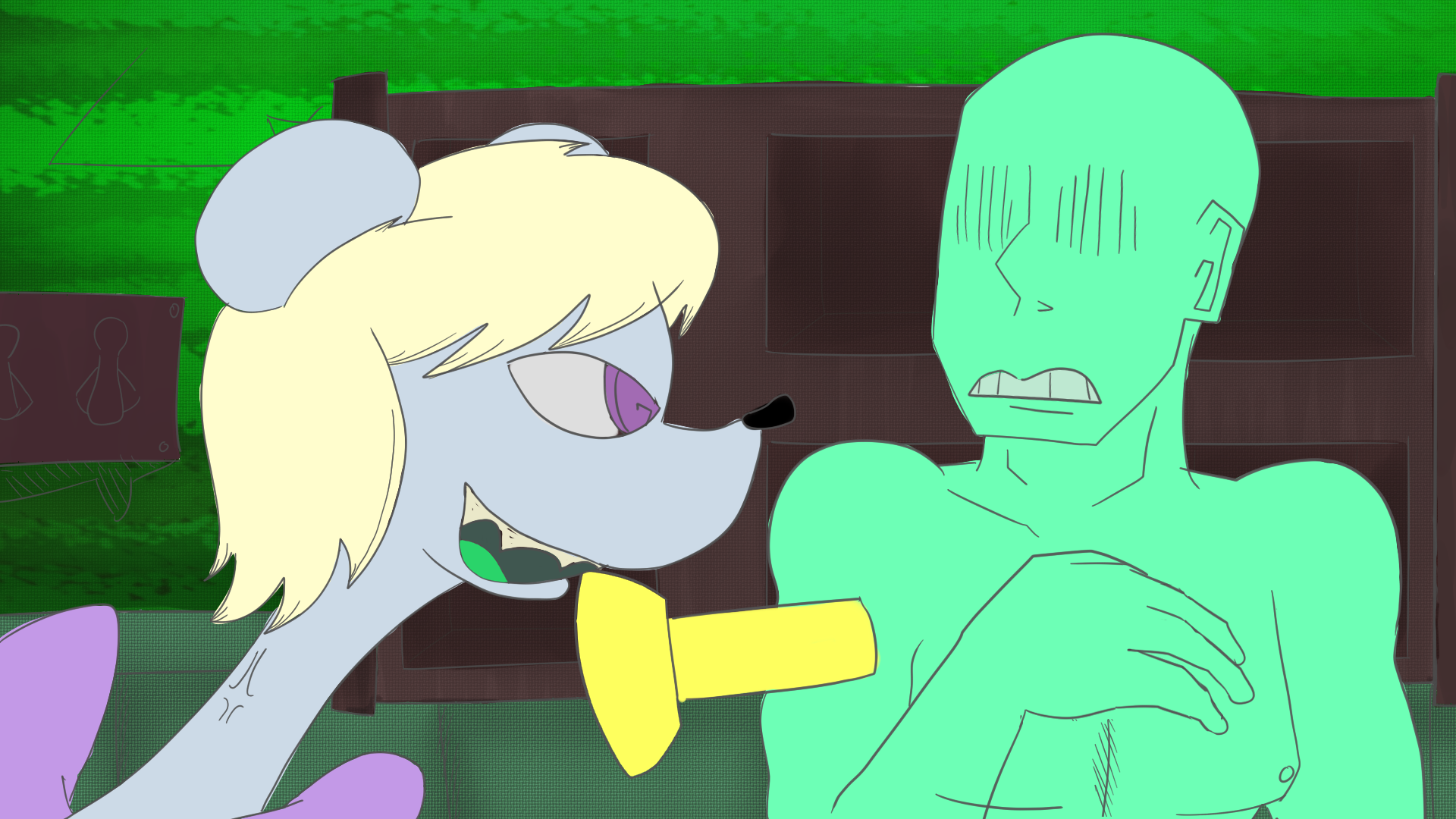 The next collaboration I was in was with the boys over at Neon Fuse. We decided to reanimate the first episode of Gregory Horror Show, for halloween. I had a lot of fun experimenting with Flash and Paint Tool SAI in the process of making my scene for the project.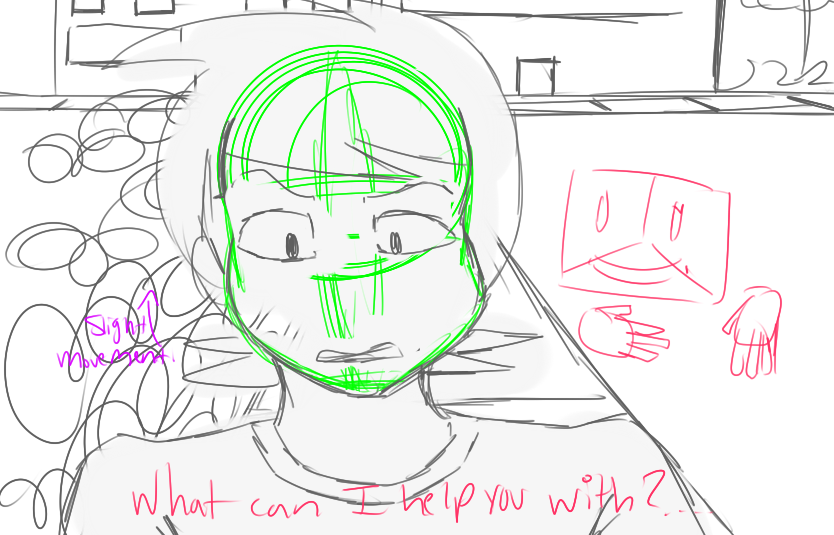 This next one was freelance work I did for the project Cancer.wmv, being done by Moobulated and Brian Moffat. I did storyboards and a little bit of animation for the film. The animation I did can't be viewed at the moment, but the boards will be put to good use sooner or later (whenever they get around to it.)
As for upcoming projects, the next two screenshots come from projects/cartoons I wrote and directed with @shirukenNG and others from Lovely Chumps, soon to be released! Both are satire-esque, and I hope to be releasing them in a couple weeks, before 2017 ends. Theres a lot of other shit I'd want to mention, but can't. Partially because some of it isnt set in stone, and some of it is top secret so sssssh