Hiya Newgrounds!, its been a while,
I thought I'd discuss my plans for 2017 (so far), in terms of cartoons/animations. I'm hoping to release as much as I can this year without coming off as rushed or half-baked, to which I'm working to improve on. I'll also be experimenting with other venues such as comic-dubs and hopefully a way to get onto the voice-acting scene, to be attached to as many projects as possible, I'm out to achieve!
My first cartoon that I'm looking to release when its finished is a smutty-music video type cartoon with the characters from the "SHANTAE" series. I'm setting it up with a clickable title screen, to put my programming abilities to use, I suppose.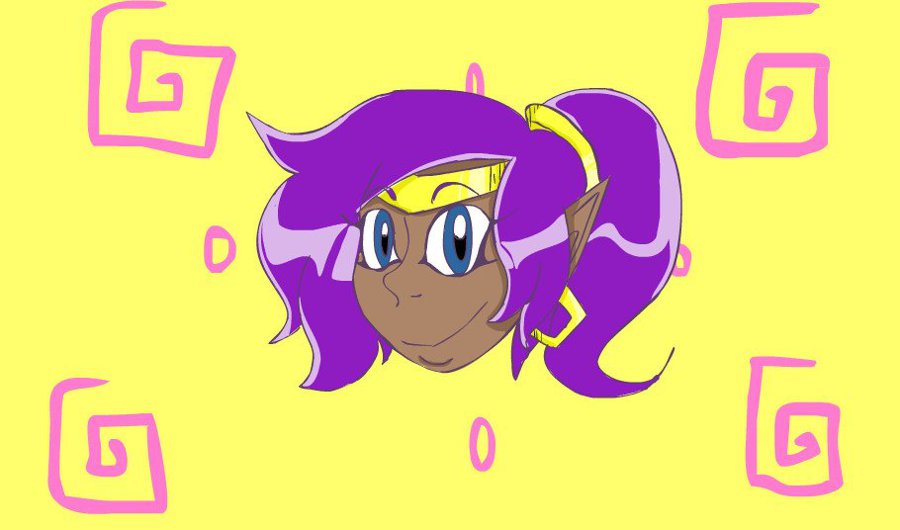 My next cartoon, which is taking me a while-more to make is a parody of "The Phantom", a crap super hero movie from the 90's. I've been working on this one a bit longer, and I'm hoping to get it finished in a few months, if not after the Shantae cartoon.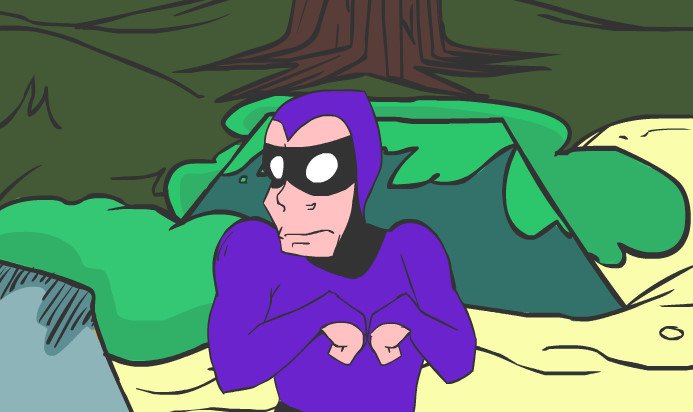 I'll try and stream a bit more animation, to show progress as it comes, see ya.
-MIKEL